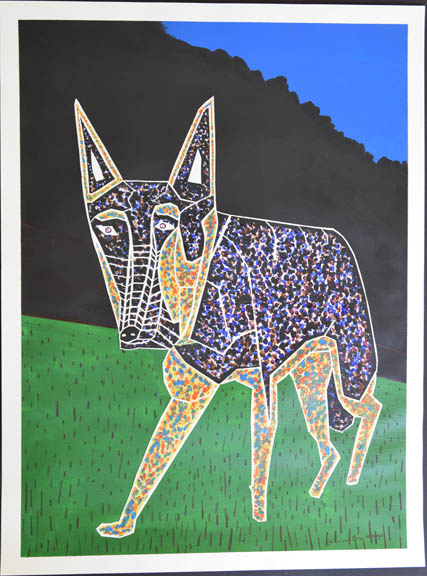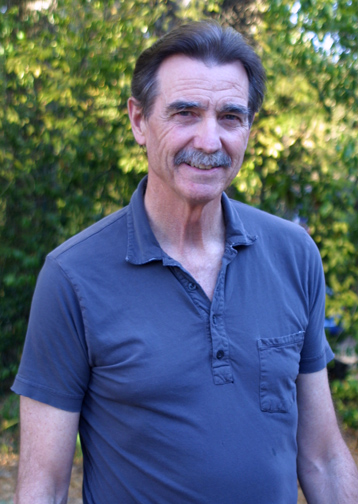 At the age of five and a half in 1954, Larry Aldridge found himself living in a church in Powderly, Alabama. He is the son of a WWII Navy veteran, who experienced a religious awakening after being hurt working in the TCI mines. His mother had also been powerfully affected by a revelation from God, so Aldridge grew up helping his parents spread the Gospel early in life.
In Birmingham and Bessemer, Alabama, Aldridge and his sister spent time with their father, at times an itinerant preacher, spreading the Word at the Farmers' Market, in the city jails, and then in churches. Both mother and father had Larry and his brother Tommy singing gospel and hymns in public places to earn money to buy supplies for the poor. The children's mother took them to Bessemer where they sang hymns for a gospel radio station.
Aldridge's mother became increasingly religious in a severely judgmental way, preaching fire and brimstone, sometimes publicly. She also believed that her son, Larry, was destined by God to start a religious revolution that would redeem the nation. Eventually she was institutionalized and the children then went to live in a Children's Home for the remainder of their childhood.
The Alabama in which Aldridge grew up was segregated by law and custom, the Birmingham he knew ruled by the infamous Mayor Bull Connor. His art, the bus with its separate seating for whites and blacks, fierce black dogs, reflects this aspect of his multifaceted life.
In Larry's own words here, he tells of a happening in his life that he thought may have started the Civil Rights movement.