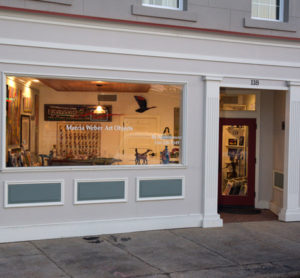 We welcome visitors anytime by appointment or any week day afternoon by chance.   Please call or text 334 220 5349 or 334 262 5349 or email us if possible before your visit. We're located in historic downtown Wetumpka, Alabama, a few miles from Montgomery. Our address is 118 E. Bridge Street, Wetumpka, Alabama 36092. Our gallery is filled with over 1000 original objects by self-taught artists and is handicap accessible.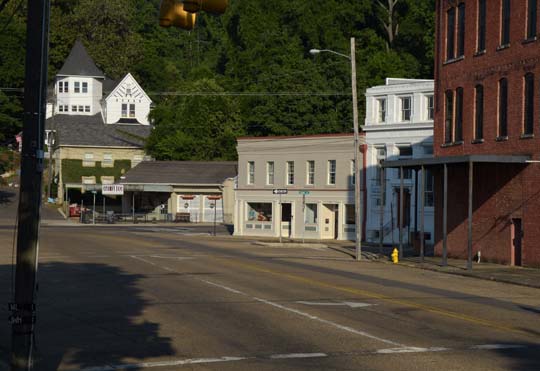 The gallery is easy to find and we're happy to give directions.  We are walking distance from great eateries and a beautiful riverwalk park. There is a casino with a 4 Star hotel nearby as well as a new Hampton Inn that will soon open. We have angle parking in front.
The gallery does not have regular daily hours but we are open anytime by appointment and we are normally at the gallery Monday through Friday afternoons.  Visitors are welcomed to drop by but it's best to call 334 220 5349 first in case we are away.  If our sign the window says "open" we're open!  So ring our doorbell and get ready to see a lot of dazzling art!
If you are traveling by air to visit us, we will be delighted to arrange picking you up at the Montgomery airport.  We will share some Historic highlights in our city as well as other art offerings.  The gallery is an easy 2 hour trek from the Atlanta airport via Interstate 85.  Just let us know how we can best accommodate your travel schedule. We look forward to seeing you!
Marcia Weber Art Objects
118 E. Bridge Street
Wetumpka, Alabama 36092